Roger Visits Sri Lanka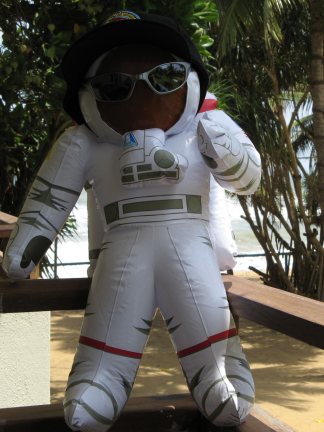 See Roger on holiday. See Roger in Sri Lanka. Roger likes Sri Lanka.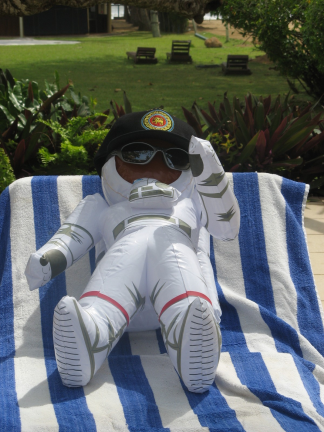 See Roger lying in the sun. Roger is sunbathing. It's very hot here. Roger might need a drink or a swim to cool down.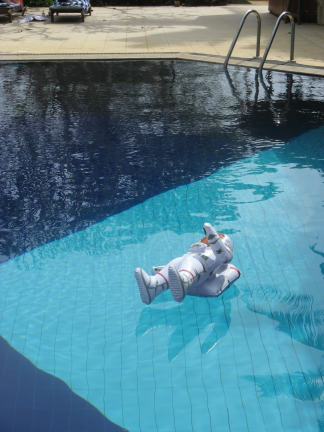 See Roger in the pool swimming. Roger is a good swimmer, see how he glides over the water. But Roger is STILL too hot.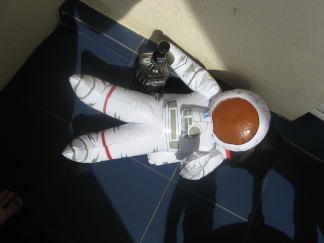 Oh Roger, what have you done. You were meant to have a small drink to cool down, not neck a bottle of JD!! Silly Roger.